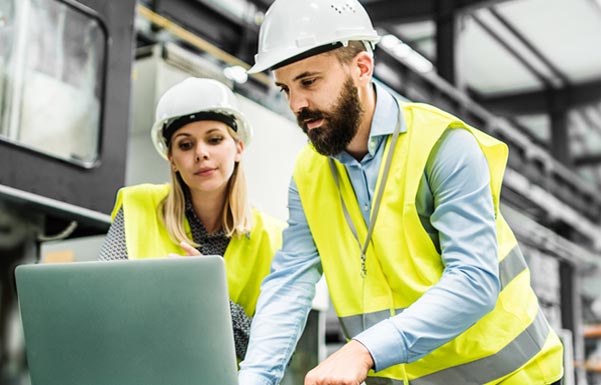 Galaxy Personnel can assist you with securing the right staff to support your needs.  We are proud of our reputation in supplying quality personnel to meet your business demands across various areas of your business including:
Trades Personnel
Manufacturing/Industrial Personnel
Warehouse Personnel
Senior Management Personnel
Office Support Personnel
Medical Office Support Personnel
With this level of diversity, we can work across your organization to provide the best possible outcomes in your staffing requirements.  Our commitment is to fully understand your brand and culture and provide you with the best possible outcomes.
We are passionate above providing a high level of service, quality staffing solutions and building long term mutually successful relationships with our clients.
Galaxy Personnel is committed to working in partnership with our clients to achieve increased productivity through our quality people and our passion for safety.
Our emphasis is people, building a powerful network of personnel that will grow and shine in any workplace.