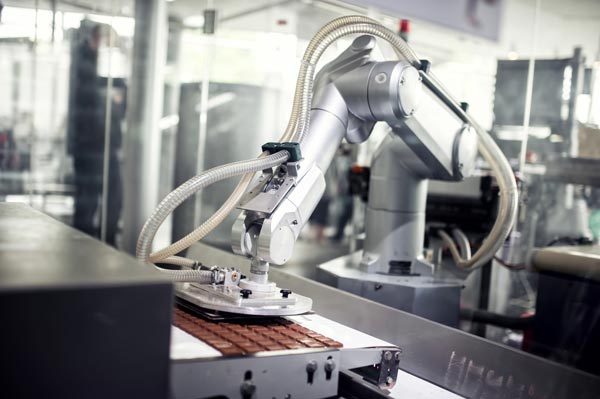 Let the Right People Shine in the Workplace
Galaxy Personnel is committed to building a strong network of personnel that will grow and develop in your workplace.
Aside from that, we also handle the management of personnel including – payment of wages, superannuation contributions, work cover insurance, risk management, public liability insurance, employee relations and performance assessments.
We want our clients to achieve increased productivity through our quality people and our passion for safety. That is why we have tools for candidate assessment including workshop facilities on-site to test candidates as well as specific skills testing and Psychometric Assessments.