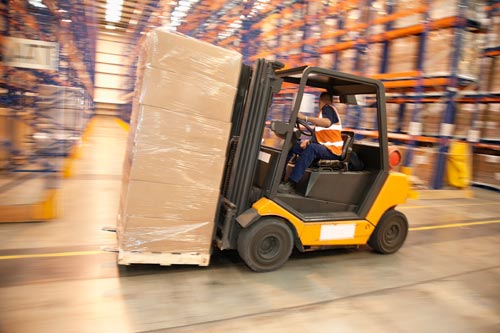 Are you a client looking for the right candidates?
Call Galaxy, we will take the time and stress out of securing the right personnel for your organization, we are committed to finding you the right people allowing you the opportunity to concentrate on the day to day running of your business.
With this level of diversity, we can work across all areas of your business to provide the best possible outcomes.  Our commitment is to fully understand your brand and culture and provide you with cost effective recruitment solutions.
Please contact one of our team on 8720 7800 to discuss your recruitment needs or complete the following details and one of our Team will be in touch shortly.
What we Recruit:
Trades Personnel, including but not limited to the following:
Maintenance Fitters, Fitter/Machinist, Fitter/Welders
Electricians
Boilermakers
Sheet Metal Worker
Welders 1st Class/2nd Class
Building Maintenance
Electrical Fitters
Carpenters
Toolmakers
Trades Assistants
Manufacturing Personnel to ensure your deadlines are met:
Production/Process Workers
Machine Operators
Mechanical and Electrical Assemblers
Materials Handlers
Factory Labourer
Warehouse Personnel
Storeperson
Warehouse Assistant
Pick/Packer
Forklift Driver
Materials Handlers
Office Support
Receptionist
Customer Service / Internal Sales
Accounts Payable / Receivable
Office Manager
Data Entry
Payroll
Sales
HR
Maintenance Management
Maintenance Manager
Reliability Manager
Maintenance Planner
Operations Manager
Production / Warehouse Management
Warehouse Manager / Supervisor
Production Manager/Supervisor
Quality manager
Purchasing/Procurement
OH&S Manager
Staff Recruitment Enquiry
Galaxy Personnel Assessments
Galaxy Personnel is also able to offer our clients PSYCHOMETRIC ASSESSMENTS to assist with staff selection and staff development. We offer several options to help you get the most suitable assessment package for your requirements. A Galaxy Consultant can help you determine the most appropriate package for your needs. This tool is a very effective in the selection of staff at all levels and can assist you in finding the best culture fit.
Weld Testing
Galaxy Personnel has in house testing facilities in MIG & TIG Welding, all testing is administered by a fully qualified tradesperson, this enables us to have an accurate evaluation of the candidates' welding capabilities before being they are sent out to a client site.
Office Skills Testing
Galaxy has on site Testing facilities to administer testing in an array of office software and skills, these include, spelling, typing, data entry and Microsoft office skills. Other tests include grammar, and accounting software. A Consultant at Galaxy can discuss the various options available to give you the best evaluation of the candidate's skill level.
Workpro
All candidates registering with Galaxy Personnel are required to undertake testing in Workpro. The testing is designed to cover various work areas. All candidates are required to undertake the on-hired safety module followed by either Manufacturing safety, Materials Handling or Office safety modules. This ensures all candidates have a strong understanding of Occupational Health and Safety and undertake their duties in a safe and professional manner. This test has a pass/fail outcome therefore all candidates will be required to achieve a pass outcome before being placed out on client site.
Light Industrial
Galaxy also has an array of tests available when searching for suitably qualified Light Industrial personnel, this includes Forklift, Pick & pack, Shipping & receiving, Count & stack, Language skills, Basic math skills, Units & Conversion and English & Metric rulers.