Blue Collar Job Recruitment Services with Galaxy Personnel
19 October 2023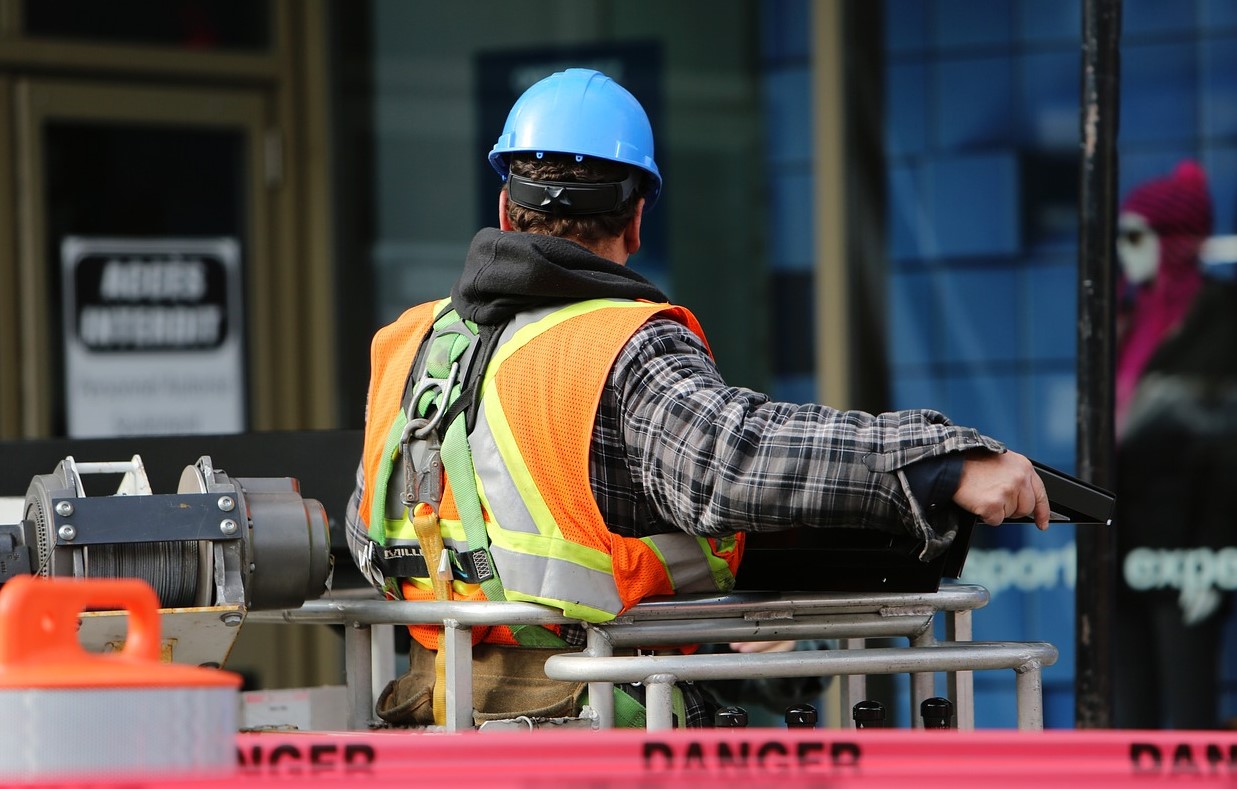 Discover top blue collar job recruitment services at Galaxy Personnel. Your gateway for hiring skilled workers and looking for skilled job opportunities.
The blue-collar workforce is the backbone of many industries, from construction to manufacturing, logistics, and beyond. Finding the right talent for blue-collar positions is critical for the success of any business. That's where Galaxy Personnel, a trusted recruitment agency, comes into play. In this blog, we'll explore Galaxy Personnel's comprehensive blue-collar job recruitment services.
1. A Dedicated Focus on Blue Collar Jobs
Galaxy Personnel specialises in blue-collar job recruitment, and this dedicated focus sets us apart. Our team of experienced recruiters understands the unique demands and requirements of the blue-collar workforce. We work closely with both job seekers and employers to match the right candidates with the right positions, ensuring a mutually beneficial fit.
2. A Vast Network of Qualified Candidates
Finding skilled and reliable blue-collar workers can be challenging. Galaxy Personnel leverages a vast network of qualified candidates who have been thoroughly vetted to meet industry-specific standards. Whether you need skilled tradespeople, warehouse workers, drivers, or technicians, we have access to a diverse pool of talent to fill your positions quickly and efficiently.
3. Customised Recruitment Solutions
No two businesses are alike, and neither are their recruitment needs. Galaxy Personnel offers customised recruitment solutions tailored to the specific requirements of your organisation. Whether you need temporary, contract, or permanent blue-collar workers, we work closely with you to understand your staffing needs and develop a recruitment strategy that aligns with your goals.
4. Thorough Screening and Qualification
We understand the importance of hiring reliable and competent blue-collar workers. Galaxy Personnel employs a rigorous screening and qualification process to ensure that every candidate we recommend meets your standards. Our assessments include evaluating skills, experience, certifications, and work ethics, giving you peace of mind that you're hiring the best-fit candidates.
5. Onboarding and Training Support
Hiring is just the first step in building a successful blue-collar workforce. Galaxy Personnel goes beyond recruitment by offering onboarding and training support. We can assist with the orientation and integration of new hires, ensuring they adapt quickly to your workplace culture and safety protocols. If necessary, we can also provide access to training programs to upskill your workforce.
6. Responsive and Efficient Service
In the fast-paced world of blue-collar industries, time is of the essence. Galaxy Personnel understands the urgency of filling vacancies promptly. Our team is highly responsive and committed to delivering efficient recruitment solutions. Whether you have immediate staffing needs or require ongoing support, we are here to help you maintain a reliable and productive workforce.
Galaxy Personnel is your trusted partner for blue-collar job recruitment services. Whether you're looking for temporary labour, contract workers, or permanent staff, Galaxy Personnel has the expertise and resources to provide complete recruitment solutions for all your recruitment needs.
Optimized by: Netwizard SEO